Windows 11 adds Android app support for everyone next month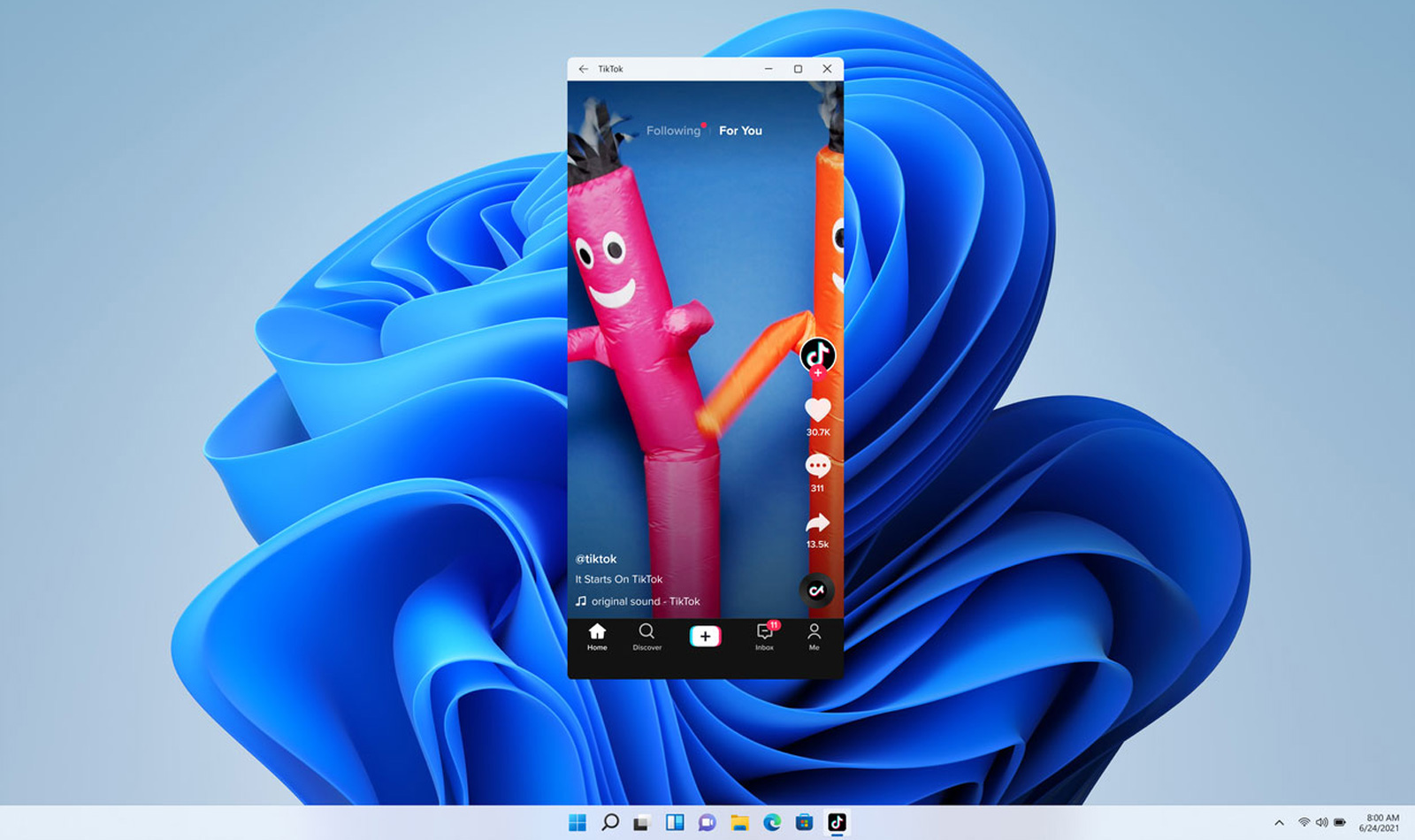 Microsoft announced today that they would be releasing new Windows 11 features next month, including a preview of the long-awaited Android Apps on Windows 11 feature, a new windows sharing feature, taskbar improvements, and redesigned Notepad and Media Player apps.
The upcoming features were announced as part of a new blog post titled 'A new era of the PC' by Microsoft's Chief Product Officer Panos Panay.
"Next month we're bringing new experiences to Windows that include a public preview of how you can use Android apps on Windows 11 through the Microsoft Store and our partnerships with Amazon and Intel, taskbar improvements with call mute and unmute, easier window sharing and bringing weather to the taskbar, plus the introduction of two new redesigned apps, Notepad and Media Player," Panay shared in a new blog post.
With the release of Windows 11, Microsoft moved the feature update schedule to only once a year, giving developers more time to refine new features.
However, the release notes for Windows 11 preview builds in the 'Developer' channel have stated for some time that features are not tied to a specific version and will be released when ready.
"These builds are also not matched to a specific release. New features and OS improvements from these builds could show up in future Windows releases when they're ready, and we may deliver them as full OS updates or servicing releases," reads the Windows 11 'Developer' build release notes.
Likely most anticipated feature is Android apps on Windows 11, allowing you to run native Android apps directly on the desktop in a virtualized environment with sound, graphics, and network connectivity.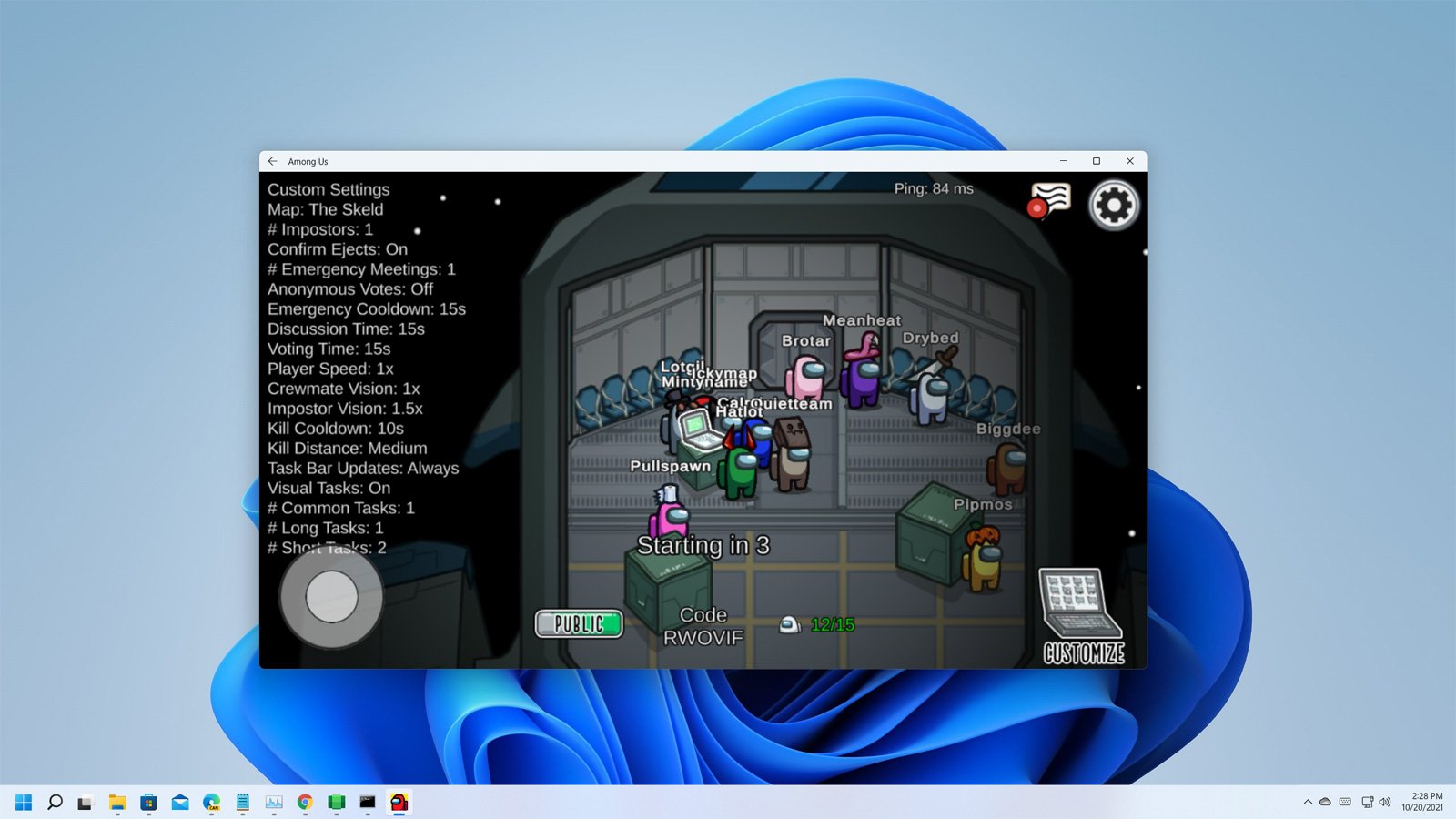 While Windows users can only officially install apps through the Amazon app store, methods have already been discovered allowing Google Play Store to be installed and for apps to be sideloaded into the Android subsystem for Windows 11.
Other interesting features coming next month are the windows sharing feature that lets users share an open window with remote Windows 11 users and redesigned Notepad and Media Player applications with Dark Mode and Windows 11 UI elements.
Microsoft also says that demand for Windows 11 has been very strong since its release in October, with people upgrading to Windows 11 at twice the rate they saw with Windows 10.
This had led to a 10% growth in Windows usage since pre-pandemic levels, with over 1.4 billion monthly active Windows devices.