Privacy-focused Brave browser records massive growth in 2021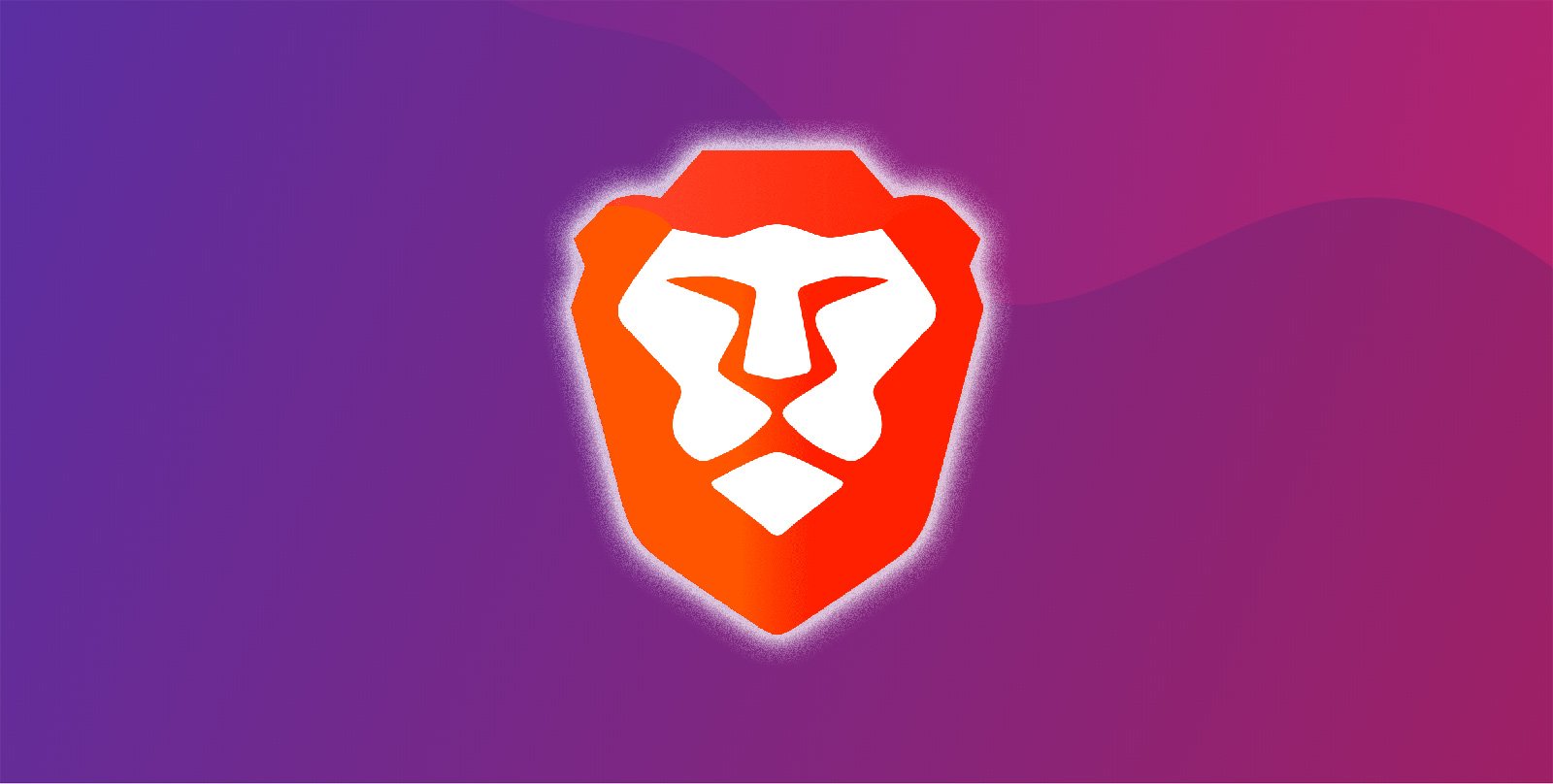 The privacy-focused web browser Brave continues to grow rapidly as the company reached 50 million monthly active users for the first time in 2021.
Brave is based on Chromium and it comes with nearly all features available in popular browsers like Chrome or Microsoft Edge.
What makes Brave browser stand out is that they do not track your searches or share any personal or identifying data with third-party companies like Google or Microsoft.
With the increasing reports of data breaches and online tracking, people have increasingly become concerned about how their data is being used online and this has contributed to the growth of Brave and DuckDuckGo.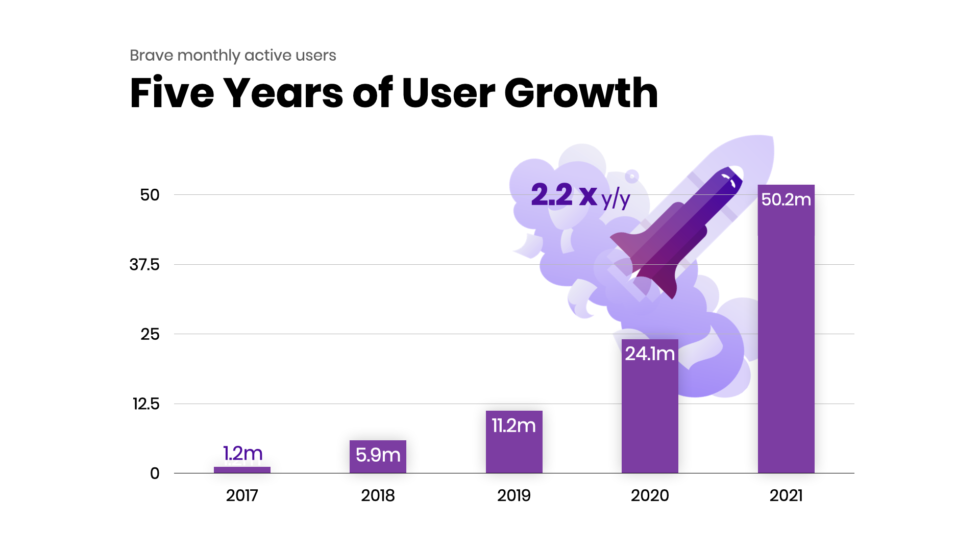 Brave has seen huge growth on a year-by-year basis and the company said they doubled the number of monthly active users for the fifth year in a row.
Brave says its monthly active users have increased to 50 million from 24 million in a year. Additionally, Brave also recorded over 15.5 million daily active users and its mobile browser has now been downloaded over 10M times.
"Passing 50 million users is a tremendous milestone for our company. It is also a powerful confirmation of the global movement underway led by users seeking alternatives to the surveillance economy," said Brendan Eich, CEO and co-founder of Brave in a blog post.
"We've spent a successful year expanding our product range and our ecosystem, engaging with partners who share our vision for a Web free from Big Tech's shackles. We have seen an incredible response among our users, creators, and community.
"We aim to double this growth again in 2022 and engage with even more users who seek a privacy-conscious way to browse the Web that rewards them instead of punishes them with tracking, and helps them directly support creators," he added.
Brave's strong growth has also benefited its ad ecosystem. As per the company, there are now 1.3 million verified creators, up 30% this year across YouTube, Twitter, Twitch, and more. Brave's ad platform, which allows users to earn BAT, has greatly expanded and revenue has grown 4x over the past 12 months.