Microsoft: Windows 11 bug causes HDR color rendering issues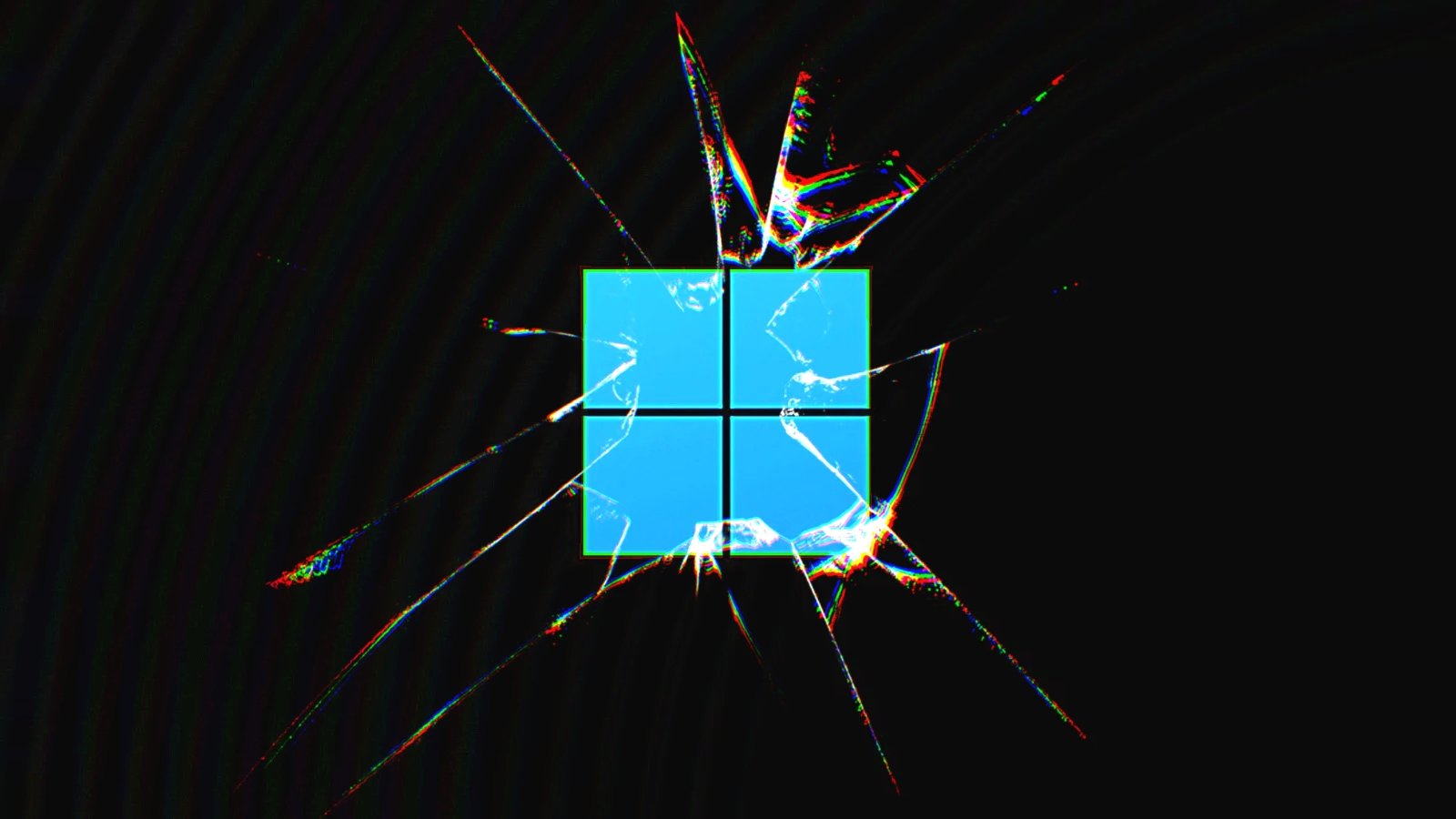 Microsoft has confirmed a new issue impacting devices running Windows 11, version 21H2, where apps using Win32 APIs to render colors on some high dynamic range (HDR) displays may not work as expected.
HDR displays come with a notably increased range of color because they support a wider color gamut, resulting in more vivid colors than standard dynamic range (SDR) ones, a well as more precise colors due to added support for more color shades.
However, customers might experience color rendering problems due to this newly acknowledged Windows 11 bug.
"After installing Windows 11, some image editing programs might not render colors correctly on certain HDR displays," Microsoft explained on the Windows Health Dashboard.
"This is frequently observed with white colors, which could display in bright yellow or other colors. This issue occurs when certain color-rendering Win32 APIs return unexpected information or errors under specific conditions."
Microsoft has added that not all profile management programs are impacted by this known issue.
Furthermore, Windows 11 color profile options on the Settings page, such as the Microsoft Color Control Panel, should function correctly on affected systems.
Fix coming in late January
Redmond is currently working on a fix that is expected to be available for release during late January.
If you are having problems displaying HDR content from your Windows 11 PC, Microsoft also provides several measures you can take to fix them on this support page.
In related news, Microsoft fixed another Windows 11 issue affecting Windows Insider builds and preventing apps from opening after being repaired or updated using the Windows Installer system tool (previously known as Microsoft Installer).
The list of known issues addressed since Windows 11's launch in October includes an Intel audio driver bug triggering blue screens, widespread printer issues and system freezes, an issue impacting Remote Desktop, and more.