Microsoft Teams now needs 50% less power during meetings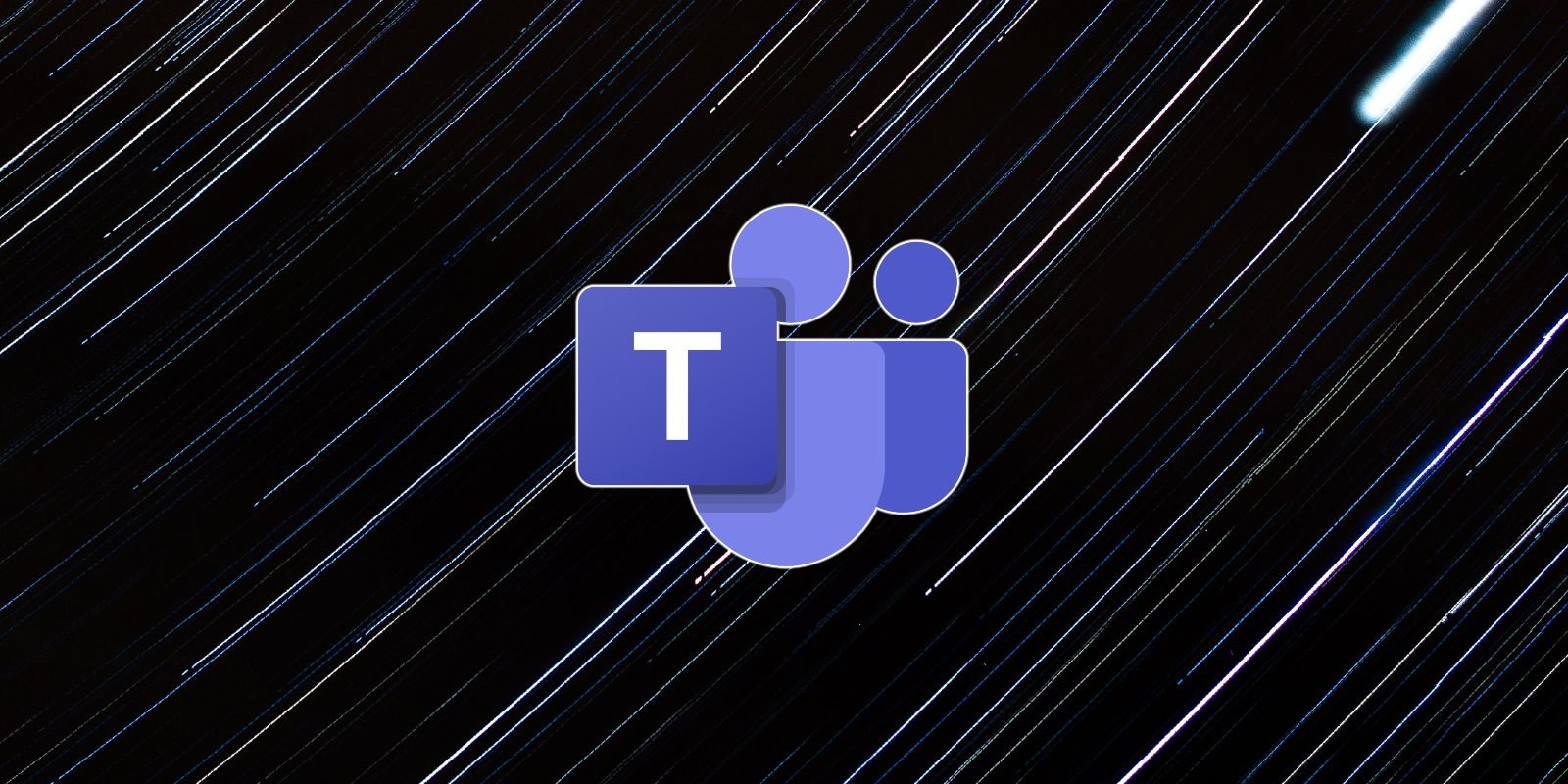 Microsoft has drastically reduced Microsoft Teams' power requirements in calls and meetings since June 2020, improving experience consistency and making it more friendly with low-end devices.
Robert Aichner, a Principal Group Program Manager at Microsoft, said today that Microsoft Teams now uses up to 50% less power during energy-intensive scenarios like meetings between more than 10 participants where all of them have video toggled on.
These improvements are the result of isolating and optimizing energy-intensive processes such as content capture, encoding, and rendering.
"During our evaluation of the video capture process, we focused on camera optimization to reduce demands on the CPU when using video in meetings, improving configurations, reducing code complexity for auto-exposure, auto-white balance, auto-aliasing, resulting in power draw reduction from the onboard camera and stability enhancements, and face detection processes," Aichner explained.
"Then, we turned to video rendering, particularly for meetings with many participants, where the users receive a video stream for each participant displayed in the Teams client. Incoming videos can have different resolutions that require the client to rescale each."
Since June 2020, Microsoft has worked on lowering Teams power requirements and rolled out improvements in stages:
October 2020: hardware and video capture and optimization (by reducing CPU loads when using video cameras)
February 2021: consolidating multiple screen elements for a single render process (improvements in processing multiple video streams in conference calls)
June 2021: Direct video render (render video directly on the screen instead of the web layer)
November 2021: render optimization with GPU (improvements in graphics card usage for video rendering)
December 2021: preview render improvements (optimization of rendering video previews video calls)
For instance, Microsoft significantly reduced video rendering power requirements by combining the streams resulting from separate video rendering operations for each cell in a meeting's video grid and composing all of them into a single video.
Redmond has also focused its power consumption optimization efforts on making it possible for Teams to tap the dedicated graphic processing unit (GPU) resources to further improve video rendering performance.
"Looking forward, we'll continue to work closely with CPU and GPU chipset vendors to ensure the next generation of silicon is further optimized for Teams video conferencing," Aichner added.
Microsoft Teams combines meetings, calls, chat, and collaboration within a single communication platform designed to preserve context and keep everyone in the workspace up to speed.
Teams has seen a massive increase in users during the COVID-19 pandemic, surpassing 270 million monthly active users in January 2021.