Linux Mint 20.3 released promising security updates until 2025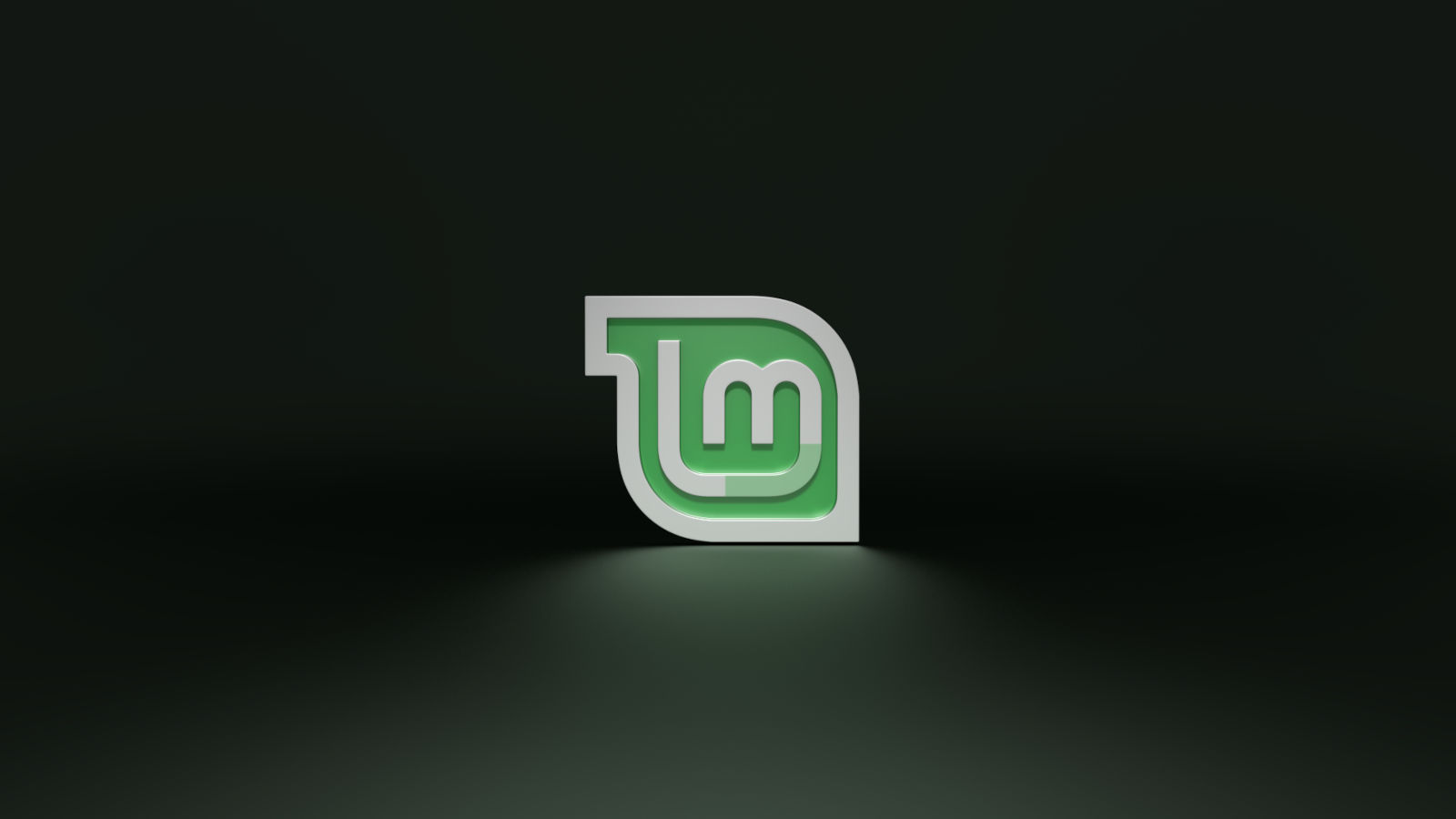 Linux Mint has released version 20.3, codenamed 'Una,' as a long-term support version that will receive security updates until 2025.
Long-term support releases are for those who favor stability over bleeding-edge software and experimental features, so Linux Mint 20.3 is ideal for those who want to keep the same system without significant changes for years.
Mint is one of the most popular and widely used Linux distributions available today, using a Ubuntu base along with a desktop environment called 'Cinnamon' that will be more familiar to Windows users.
The reason why Mint is so popular mainly has to do with the complete out-of-the-box experience it offers, coming with proprietary format codecs, closed-source GPU drivers, and a variety of helpful multimedia apps pre-installed.
These features allow users to start using the Linux distribution without installing too many other packages.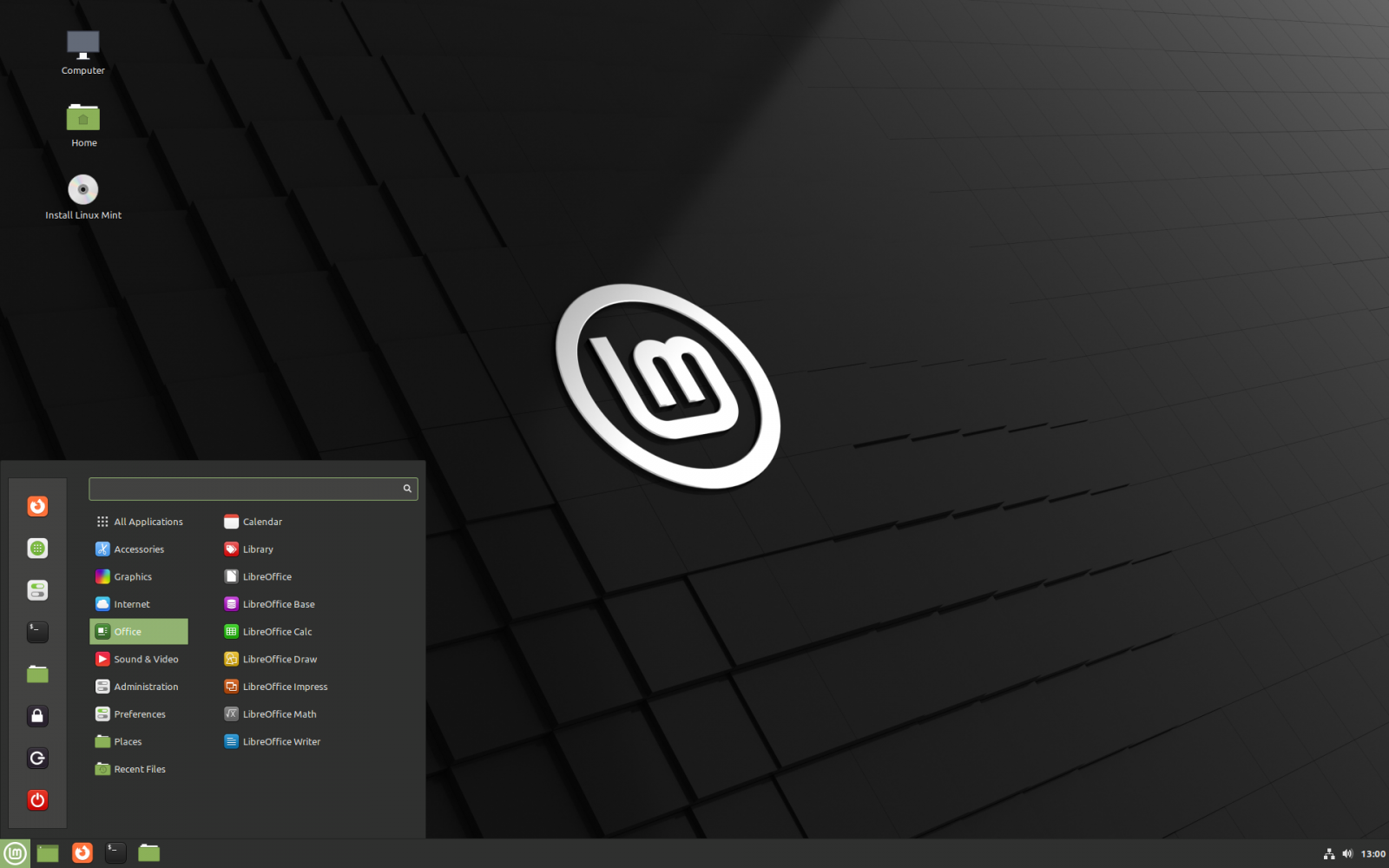 New in this release
The highlights in Linux Mint 20.3 are the following:
Dark mode is now omnipresent in apps and DE elements, giving a more coherent user experience.
The Hypnotix IPTV player has received UI revamp and a new search function.
A new Document Manager called 'Thingy' has been introduced, featuring reading progress history.
The Sticky Notes app now has a search function.
All themes have been tweaked for a modernized look and feel, and were optimized for dark mode.
The printing and scanning system was upgraded to support recent models from HP.
The Xreader PDF reader now has a manga reading mode.
Cinnamon 5.2 has integrated the calendar and added event management function with wider syncing integration potential (Evolution, Google Calendar, Mozilla Thunderbird).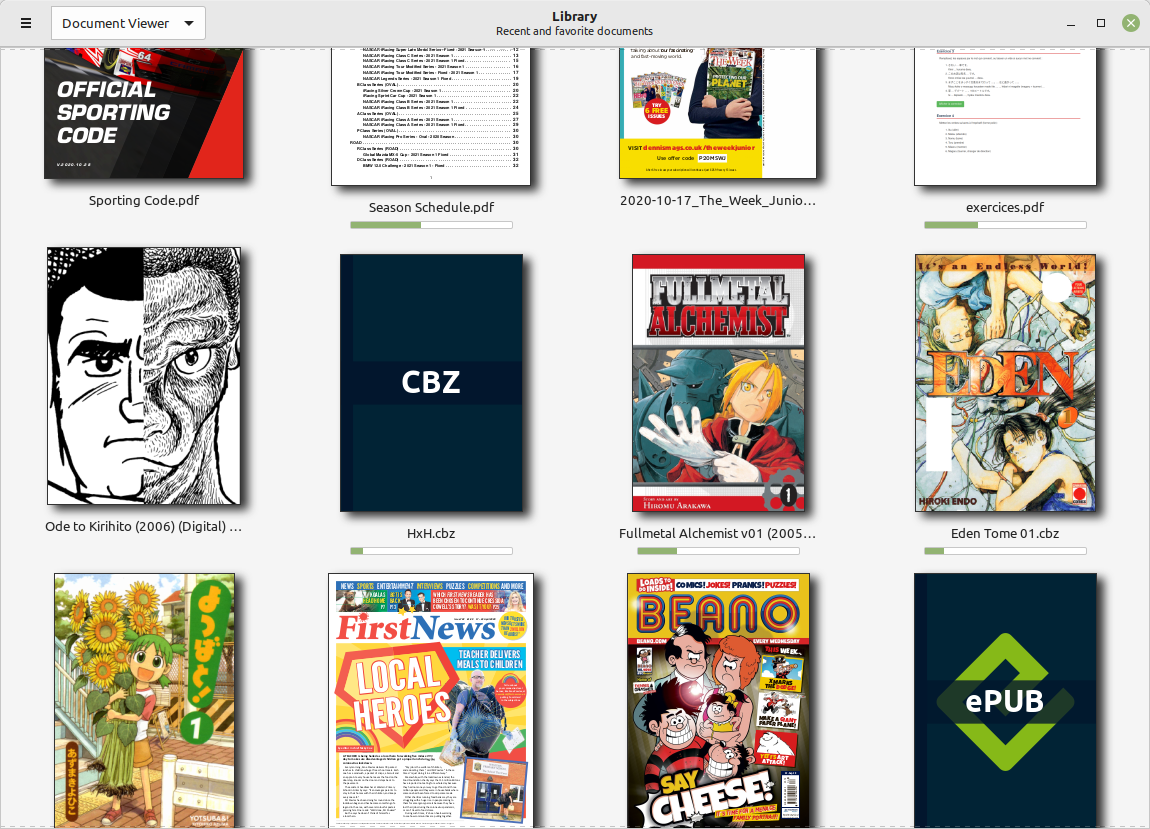 If the Cinnamon desktop environment isn't your cup of tea, Linux Mint 20.3 is also available in two more flavors, MATE and XFCE.
MATE is a fork of GNOME 2, a desktop environment that was discontinued ten years ago, so it's suitable for those who prefer a more old-school look but with GTK 3 support.
The XFCE is a lightweight and speedy desktop environment which thrives by balancing modern looks with simplicity in form and function.
If you're already using Linux Mint and you're looking for instructions on how to upgrade to the latest version, you follow the steps in Mint's official guide.
Apart from some theme-related quirks and breakages that are easy to fix, most users who upgraded over the weekend report that it went well.
To download the latest ISO and perform a clean install, which is the recommended way to upgrade, use one of the mirrors provided in the new release announcement.