Kali Linux 2022.1 released with 6 new tools, SSH wide compat, and more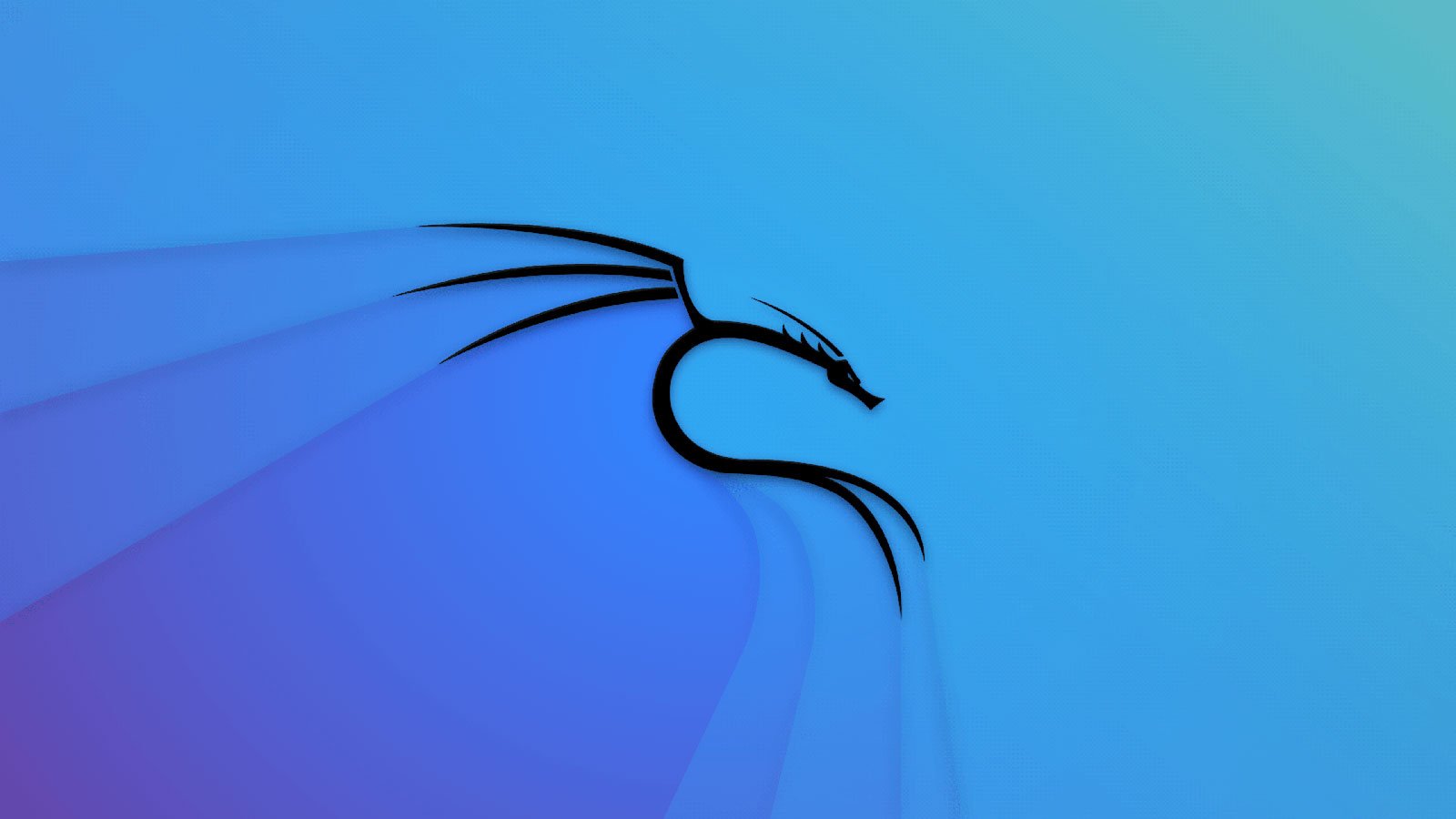 Offensive Security has released ​Kali Linux 2022.1, the first version of 2022, with improved accessibility features, a visual refresh, SSH wide compatibility, and of course, new toys to play with!
Kali Linux is a Linux distribution allowing cybersecurity professionals and ethical hackers to perform penetration testing and security audits against internal and remote networks.
With this release, the Kali Linux Team introduces a bunch of new features, including:
Visual Refresh – Updated wallpapers and GRUB theme
Shell Prompt Changes – Visual improvements to improve readability when copying code
Refreshed Browser Landing Page – Firefox and Chromium homepage has had a makeover to help you access everything Kali you need
Kali Everything Image – An all-packages-in-one solution now available to download
Kali-Tweaks Meets SSH – Connect to old SSH servers using legacy SSH protocols and ciphers
VMware i3 Improvements – Host-guest features properly work now on i3
Accessibility Features – Speech synthesis is back in the Kali installer
New Tools – Various new tools added, many from ProjectDiscovery!
Visual refresh
As the first version of the new year, the Kali Team has performed a visual refresh adding new backgrounds for the desktop, login, and boot displays, and a new installer theme.
SSH gets wide compatibility
As insecure encryption algorithms are discovered, it is common for Linux distributions to disable them in SSH by default to increase the operating system's security.
As Kali Linux is designed for penetration testing, it is helpful to have access to these older algorithms and ciphers to communicate with legacy applications and services.
"Since our release of Kali Linux 2022.1 it is possible to easily configure the SSH client for wider compatibility to allow Kali to talk to as many SSH servers as possible. In wide compatibility mode, legacy key exchange algorithms (such as diffie-hellman-*-sha1) and old ciphers (such as CBC) are enabled," explains new documentation on the SSH's wide compatibility setting.
"As a result, tools used inside of Kali are able to communicate using these outdated methods. This is done to help increase Kali's ability to talk to older, obsolete SSH servers that are still using these older protocols. Older services using this may be at end of life, thus increasing the chances of discovering vulnerabilities or other problems."
However, as these algorithms are insecure, Offensive Security is not enabling SSH wide compatibility by default, and users must enable it via kali-tweaks.
Nine new tools added in Kali Linux 2022.1
What is a new Kali Linux version without new tools to play with?
Below are the six new tools added in Kali 2022.1:
Enhanced ARM support
As with almost all new Kali Linux versions, the developers have improved ARM support by fixing bugs and adding additional packages.
The new packages now available in ARM versions are:
This release also fixes Bluetooth on RaspberryPi images, other than Zero 2 W, which they are still working on.
Finally, ARM build scripts now have a dedicated documentation page.
How to get Kali Linux 2022.1
To start using Kali Linux 2022.1, you can upgrade your existing installation or download ISO images for new installs and live distributions.
For those updating from a previous version, including installs on the Windows Subsystem for Linux (WSL), you can use the following commands to upgrade to the latest version.
echo "deb http://http.kali.org/kali kali-rolling main non-free contrib" | sudo tee /etc/apt/sources.list sudo apt update && sudo apt -y full-upgrade cp -rbi /etc/skel/. ~/ [ -f /var/run/reboot-required ] && sudo reboot -f
Once you are done upgrading, you can see if the upgrade to Kali Linux 2022.1 was successful by using the following command:
grep VERSION /etc/os-release
While we only skimmed some of the news feature of Kali 2022.1, you can view the complete changelog for Kali 2022.1 can be found at Kali's website.