FTC warns VoIP providers: Share your robocall info or get sued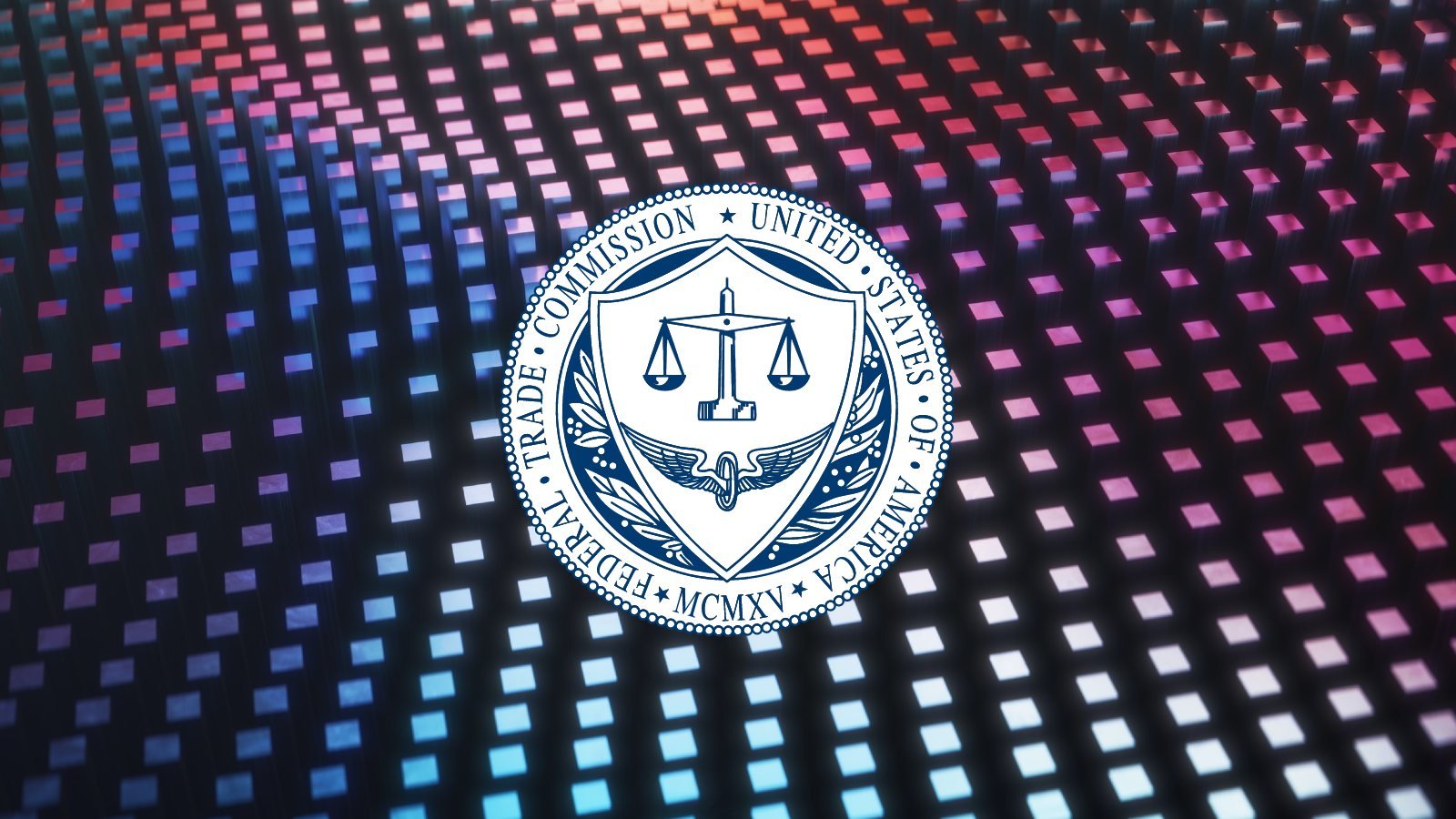 Image: Nathan Watson
The US Federal Trade Commission (FTC) said today that it will take legal action against Voice-over-Internet Protocol (VoIP) service providers who do not hand over information requested during robocall investigations.
"Companies that receive FTC Civil Investigative Demands must promptly produce all required information," said Samuel Levine, the Director of FTC's Bureau of Consumer Protection.
"These demands are not voluntary. Companies that don't respond fully, or don't respond at all, will have to answer to a federal district court judge, as these cases demonstrate."
The Commission charged Alcazar Networks in December 2020 with facilitating illegal telemarketing calls after it provided VoIP services to an Indian company that used "911" as the caller ID and impersonated the Social Security Administration.
Following the trial, Alcazar Networks was banned from helping telemarketers and overseas customers in attempts to dial robocalls or call phone numbers on the DNC Registry.
The FTC also issued two orders today requiring the XCast Labs and Deltracon Inc VoIP service providers to turn over information requested as part of investigations into a series of illegal robocalls.
In both cases, the Commission filed petitions [1, 2] with a federal court to enforce compliance with civil investigative demands issued last month.
"The Commission frequently issues Civil Investigative Demands (CIDs) to VoIP service providers that carry potentially illegal calls to collect important information to help stop the calls, including information about the company's customers and efforts to comply with the Telemarketing Sales Rule," the FTC said.
Millions of robocall complaints each year
To put things into perspective, in October 2020, the FTC said it received roughly 2 million complaints from Americans regarding illegal robocalls until the end of September.
According to official and up-to-date FTC data, the exact number of received robocall complaints between January and September 2021 is 3,395,386, with 2,554,358 of them being automated and only 841,027 from live callers.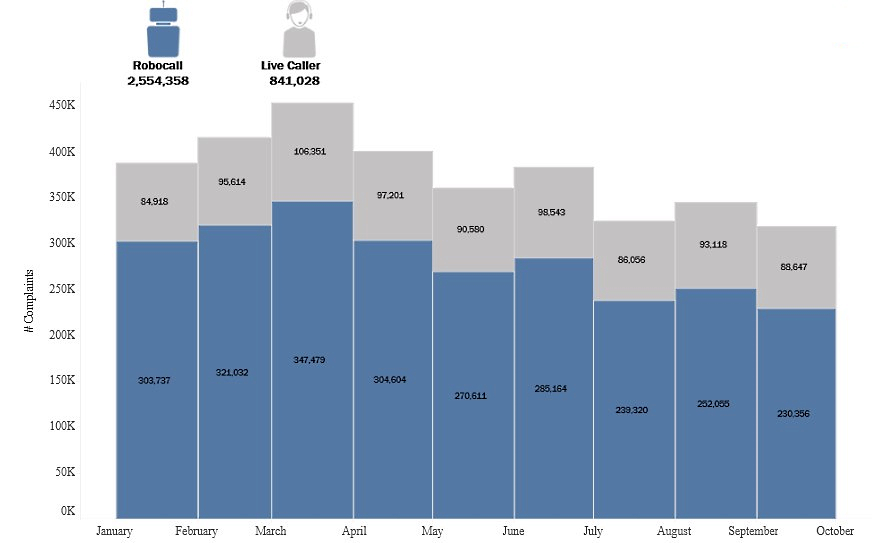 The FTC has taken hundreds of enforcement actions against more than 500 companies and 400 individuals since the US National Do Not Call Registry began accepting registrations 17 years ago.
The US Federal Communications Commission (FCC) has also issued an order in May 2020 saying that it will no longer warn robocallers before fining them for violating the law and harassing US consumers.
FCC's order also increased the maximum penalty for each intentional unlawful robocall to $10,000, in addition to the FCC-proposed forfeiture penalty amount.