Firefox Focus now blocks cross-site tracking on Android devices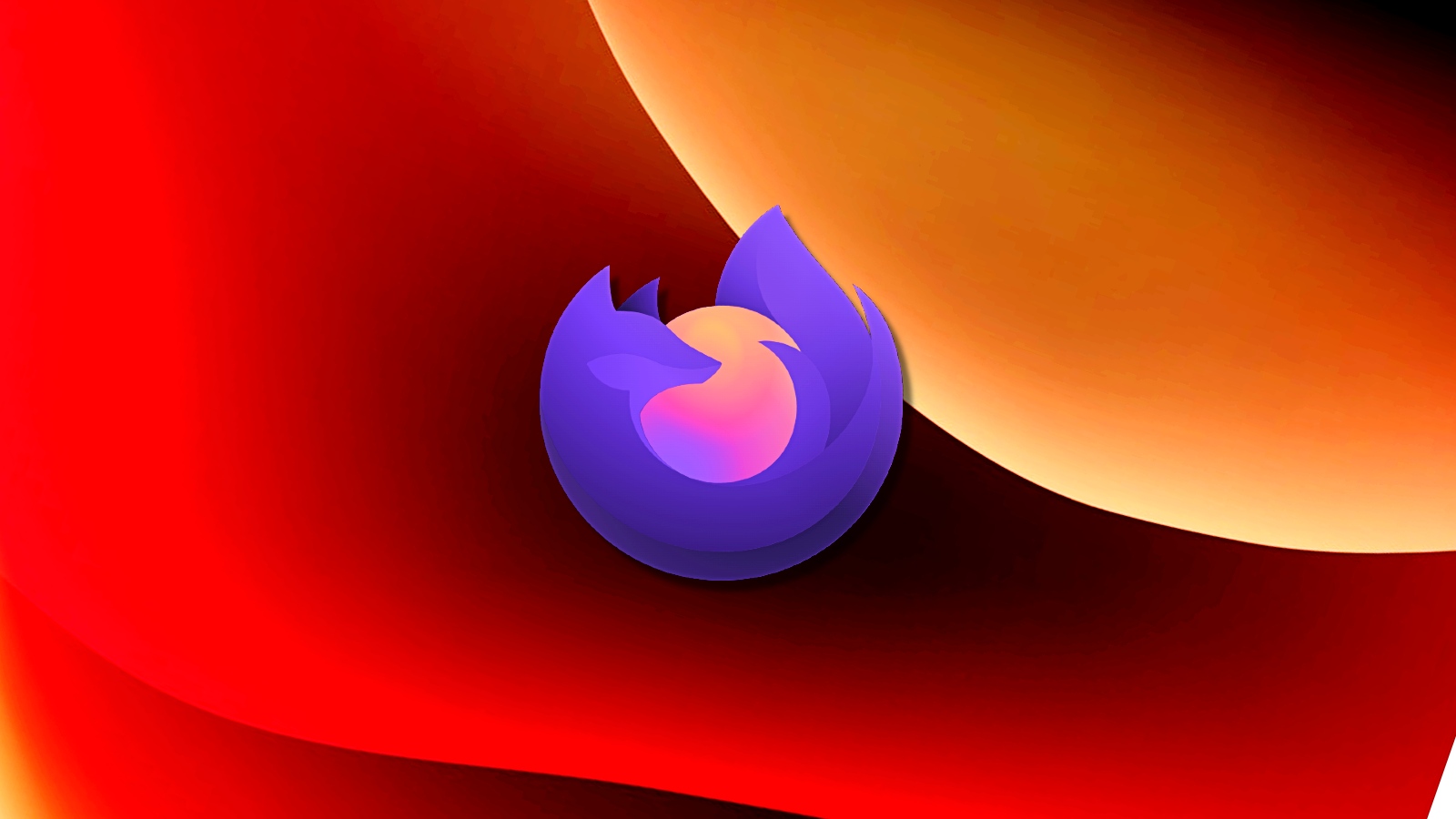 Mozilla's Firefox Focus web browser can now protect Android users against cross-site tracking while browsing the Internet by preventing cookies from being used for advertising and monitoring your activity.
Firefox Focus is a lightweight browser for mobile platforms (Android and iOS) designed to protect users' privacy by blocking ads and content trackers.
Total Cookie Protection, the feature behind this new capability, is designed to force all sites to keep their cookies in separate "jars" to block attempts to track you across the web and build browsing profiles.
"We're bringing it to Firefox Focus on Android, our simple, privacy by default companion app. Firefox Focus on Android will be the first Firefox mobile browser to have Total Cookie Protection," Mozilla said today.
"This will help mitigate the cross-site tracking where companies collect information about you like the sites you visit every day or the products you are searching for."
First introduced by Mozilla in February 2021 with Firefox 86 for desktop, this privacy feature does this by telling the browser to thwart cookie sharing between websites.
Four months later, in June 2021, Mozilla enabled Total Cookie Protection by default in Private Browsing windows, starting with Firefox 89.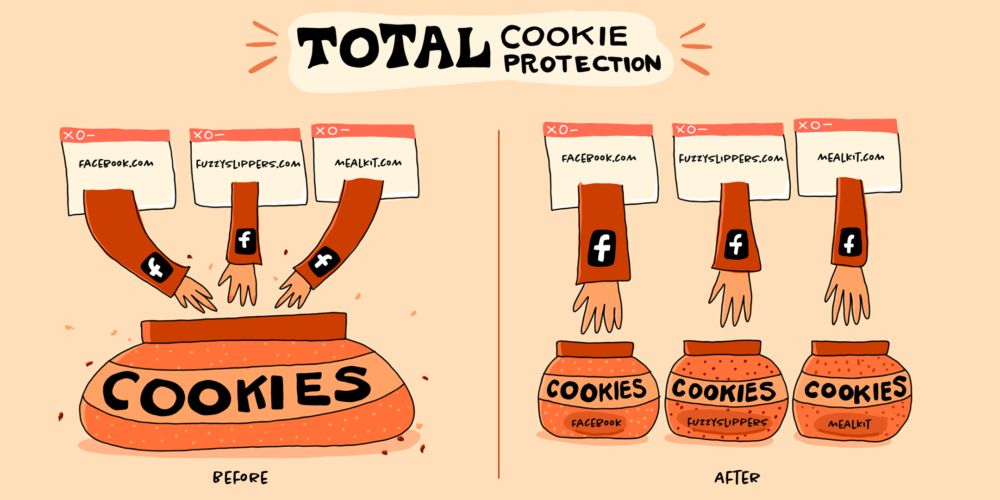 This move is part of Mozilla's long string of changes to the Firefox browser while fighting ad tech companies' online tracking effort.
Two years ago, Mozilla enabled enhanced tracking protection in Firefox by default to automatically block cookies from known trackers.
With the launch of Firefox 72 in January 2020, the web browser also began auto-blocking scripts used for browser fingerprinting and added supercookie protection to stop hidden trackers from keeping tabs on users' web activity, starting with Firefox 85.
"In combining Total Cookie Protection with supercookie protections, you can ease your worries about companies tracking you from site to site by using Firefox Focus on Android," Mozilla added today.
Support for SmartBlock, a mechanism that makes sure Total Cookie Protection doesn't break websites when blocking tracking scripts, was also added to Firefox Focus for Android in December.